Welcome to
The Flower, Gem & Crystal Essence Shop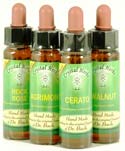 A wonderful range of Bach Flower Remedies,
Flower Essences and Gem & Crystal Essences
From the gentle acting Bach Flower Remedies to the deeper acting Divine Harmony Essence and Chakra Combinations, we have a wonderful range of essences for anyone seeking to establish and maintain natural balance and harmony in their lives.
Our Range of Essences

Bach Flower Remedies
Handmade with love & care to the original instructions of Dr Bach - from £3.60

Divine Harmony Essences
A set of combinations for deep inner change & transformation - from £5.56
You can browse through our full range of essences in the categories on the left. All of our essences are handmade for you with love and care.
Spotlight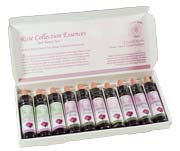 Rose Collection Sets

Bach Flower Remedy Sets
Wooden Box Set from £140
Card Box Set from £117

Popular Essences...
Useful Quick Links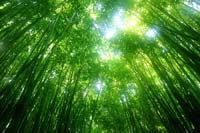 Mix Your Own...
Special Offers
Latest News
Flower Essence Blog
Leaflets
Need Help Choosing an Essence?

Ordering from Crystal Herbs

Secure
Online Payments
You can pay securely by Worldpay Secure Payment Gateway or by Paypal - giving you peace of mind that your card transactions are secure... more
As well as ordering online here on our website,
you can also order by phone or post.

01379 608059
From Europe - ++44 1379 608059
From U.S. or Canada - 011 44 1379 608059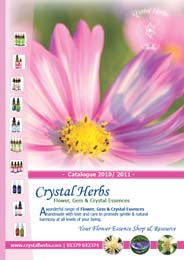 New to Crystal Herbs?
You can request a Catalogue here