What the Cosmos has on the menu for us in March and how to make the best use of the energies available.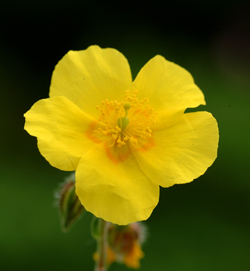 From our perspective, the energy flow over the last few weeks has not been particularly comfortable, especially in the two-week period between eclipses. Looking back there is a sense of having been through the washing cycle in a washing machine and emerging 'cleaner' but also somewhat dishevelled and disorientated. We wish that we could say that March is going to provide an opportunity to regroup, but sadly this does not seem to be the case.
Themes for March
One of the important themes for March carries right on through from February; the healing of deep old emotional wounds. The other theme brings a focus to relationships, so you may well find yourself engaged on an internal review of how relationships in all areas of your life are working. This process will require a degree of honesty and truthfulness, firstly with ourselves and then with others. It will be important to take responsibility for yourself and your needs and also to back up your intentions with carefully thought through actions.
The Influence of Pisces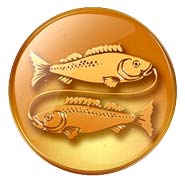 The sun moved into Pisces on February 19th initiating a magnification of the qualities and ray energies associated with this constellation. In western astrology Pisces is represented by the sign of two fish apparently swimming in different directions while held together by a thread, a symbol that serves as a constant reminder to us to look beyond the illusion of separation and to bring greater unity to personality and soul.
Pisces is the last sign in the zodiac and represents the true ending of the spiritual year, so a focus on endings and beginnings is always an important theme at this time of the year. We can expect the watery energies of Pisces to stimulate the cleansing and release of anything that we do not need to take with us into the new zodiacal cycle.
Chiron's continuing presence in Pisces will have the effect of magnifying this theme even more over the next few weeks, taking us deep into the transformational process of releasing any old painful 'stories' from past adventures in time and space that we have not yet laid to rest.
Kindness and compassion are qualities inherent within Piscean energy so remember to invite them into your healing process; everything will transform easier when held within these vibrations.
Crystal Herbs is a specialist Flower Essence producer and we're passionate about all aspects of Vibrational Essences. We have been making and selling our range of Essences for nearly 30 years and have customers all over the world. All of our essences are handmade with love & care and alongside the Essences that we offer we also provide help, support and information about vibrational Essences. Crystal Herbs is run by Catherine Keattch and Sam Cremnitz, along with a dedicated team who are all trained practitioners and healers in their own right. More About Crystal Herbs | Contact Us