Apply for a Crystal Herbs Affiliate Account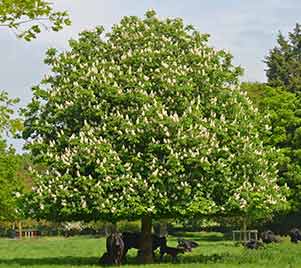 We love working with people and organisations who share our vision and values!
We are looking for affiliates with:
A passion for Crystal Herbs flower and vibrational essences and/or personal and spiritual growth.
An engaged audience of like-minded people who are interested in personal transformation, holistic health or raising consciousness.
Creative flair who love to share inspirational content about holistic health, vibrational essences, spirituality, transformation and self-empowerment.
The desire to improve people's lives by recommending top quality handmade products for emotional, mental and spiritual wellbeing.
A heart-centred approach to business who want to earn additional income from recommending products they use and love themselves.
If you would like to apply to join the Crystal Herbs Affiliate program, we have a simple two step application process to complete. The first step is to tell us a little about you and why you would like to be a Crystal Herbs affiliate and the second step is entering the details for your account. We have a carefully curated affiliate program, and it usually takes 2 - 3 working days to consider individual applications, so please do bear with us as we consider your application.
Stage One: Tell Us A Little About You