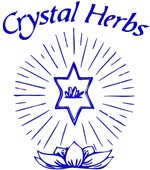 Our Essences are
Handmade with Love & Care
Each of our Bach Flower Remedies and Flower, Gem & Crystal Essences are handmade for you with Love & Care.
Why Do We Hand Make Our Essences?
We feel that the unique and beautiful energies of nature encapsulated within each of our essences are best preserved by hand making our extensive range of Flower, Gem & Crystal Essences.
So, to that end each essence is handmade with love and care throughout the making process, from making the mother tincture to bottling & labelling the stock bottles that we send you, helping to ensure that we provide you with the best possible quality of essence.
Preparing the Mother Tincture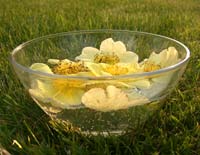 The preparation of the Mother Tinctures is done in locations out in the depths of nature, away from the busy pace of everyday life and its related pollution, and the stock bottles made from the Mother Tincture are prepared for you by people with a love and understanding for the essences and their beautiful energies.
All of our essences are preserved in Organic brandy
We hope that you enjoy using our essences as much as we have enjoyed making them for you!