Flower Essence Consultations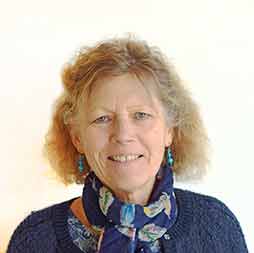 Our flower essence consultations help you to explore what is going on for you and what needs rebalancing in order for you to establish greater harmony and wholeness within yourself. They offer you the opportunity to get greater clarity on the issues that you are experiencing and suggestions for the most appropriate flower, gem & crystal essences to help you with those issues.
What happens in a consultation?
You will have a safe and welcoming space to discuss the issues that you are working with and what you need help with. Catherine will help you to explore how you think and feel about what is going on for you so that together you can discover what needs rebalancing within you.
Who is the consultation with?
You will speak with Catherine who is a very experienced essence practitioner, energy healer and teacher and is also the co-owner of Crystal Herbs.
Booking a consultation session
Simply call 01379 407543 to book a consultation time with us.
Practical details
Consultations take place by phone and can be booked for a time to suit you. They cost £15 and will last approx 30 minutes. Payment can be made by credit or debit card details at the end of the consultation. Any essences that you choose to purchase as a result of the consultation will be charged separately.
For more general help and advice, please see:

Handmade with Love & Care
From making the Mother Tincture to bottling and labelling the stock bottles that we send you, each essence is handmade with love and care, helping to ensure that we provide you with the best possible quality of essence.