Flower, Gem & Crystal Essences in Organic Brandy
Bach Flower Remedies and Flower, Gem & Crystal Essences have always traditionally used brandy as a preservative because of its purity and quality as a preservative. We use an organic brandy for our essences as it helps us to offer you the best quality of essence that we can.
All of our essences are preserved in organic brandy, except the Pure Vibrations Collection which use an organic wheat alcohol and the Rainbow Light Body and Inner Child Essences ( which are made by Heartsong ) which are preserved in Vodka.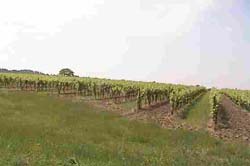 Our Organic Brandy
Our brandy comes from an organic winery in the Cognac region of France.
The brandy is made from a Trebbiano (or Ugni Blanc in French ) white grape grown on their farm, and is fully organic and therefore contains no allergens, no sulfite SO² and of course no GMOs.
They have been producing brandy since 1920, and today they farm 23 ha of vineyards, 50 ha of wheat and 10 ha of red fruits fields.
Cider Vinegar: An Alternative to Brandy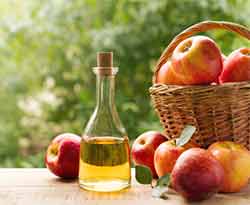 While brandy was chosen as a preservative by Dr. Edward Bach in the 1930's for its purity and effectiveness, its not always the most suitable option for everyone and so we offer an apple cider vinegar alternative too. These remedies use organic apple cider vinegar as the preservative instead of brandy. If the idea of a non-alcohol base for your Bach Flower Remedies is appealing or simply a neccessity for your health or beliefs, then a our Bach Remedies in organic apple cider vinegar might be just right for you.