Join Our Team and Work with Us
Would you like to come and work with us here at Crystal Herbs?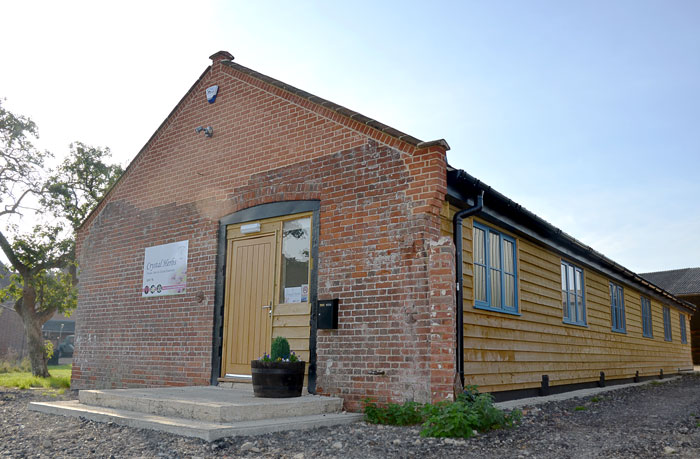 Here at Crystal Herbs we have been making and selling Flower, Gem & Crystal Essences for over 30 years and our focus is on producing the best possible quality of vibrational essences. Our core values are to help people re-connect with the essence of who they truly are through self-empowerment and spiritual growth.
To that end all our essences are hand made with love and consciousness and we are constantly evolving and refining the essences that we make to ensure that we are providing the most effective transformational tools that we can. Alongside our essences we provide the information and knowledge that is required to understand how to make the most of the transformative power of Flower & Vibrational essences.
Who We are Looking For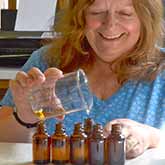 We're looking for people who are committed to their personal & spiritual growth and have a passion for Flower & Vibrational Essences. Essences are powerful tools for inner change & transformation so being spiritually aware and able to work with your own patterns is important in this kind of environment.
We are looking for people who share our passion and commitment to raising consciousness, who are aware of subtle energies, and who desire to help us make, produce, and share our essences with people around the world.
The ideal person will be adaptable, responsible, practical and mature, with a strong attention to detail, and will be happy working as part of a small team. Full training will be provided.
Here you can see what vacancies we have and explore opportunities to work with us:
===============
We don't currently have any vacancies at the moment.
However, we'd love to hear from you!
If you feel that you have any special skills that would help us here at Crystal Herbs, and you would like to send your CV on a speculative basis, please do contact us.
===============
Find Us On Social Media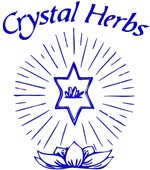 Crystal Herbs Ltd
16 Hall Farm, Station Road, Pulham Market, Norfolk. IP21 4XF. UK.
Tel: 01379 608059 - Contact Us

Handmade with Love & Care
From making the Mother Tincture to bottling and labelling the stock bottles that we send you, each essence is handmade with love and care, helping to ensure that we provide you with the best possible quality of essence.