Apply for a Crystal Herbs Practitioner Account
If you are a qualified practitioner and would like to use our range of essences as part of your practice, you can apply for a 'Practitioner Account' here.
Stage One: Create Your Online Account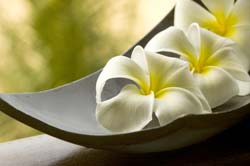 This stage is important as this is the account that will be authorised as your 'Practitioner Account'.
If you have already have an online account with us at Crystal Herbs, please use the email address associated with this account in your application below.
Stage Two: Make Your Application
Once you have created your online account ( as above ), then please complete all fields below to apply for your Practitioner Account.