Flower Essences & More from Crystal Herbs
Essences for Change, Transformation & Spiritual Growth
Bach Flower Remedies and Flower, Gem & Crystal Essences
Flower & Vibrational Essences are powerful tools to create change & transformation in your life. The unique vibrational energy of each Essence can have a profound influence on your inner journey of personal & spiritual growth, helping to deepen your connection you with yourself and raise your level of consciousness and awareness.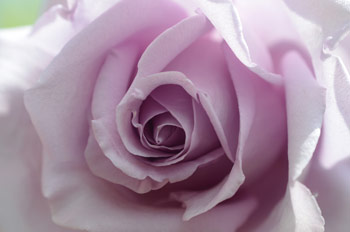 Flower & Vibrational Essences take you straight to the heart of an issue, helping to release old thoughts patterns, emotions & energies.
Transcend Your Limitations & Discover Your True Potential
Bach Flower Remedies and Flower, Gem & Crystal Essences are simple and natural tools that everyone can use and benefit from. The positive natural energies that these Essences contain promote harmony, balance and wholeness through all levels of your being. They are wonderful tools for personal & spiritual growth, helping you to release difficult emotions and thought patterns, transcend your limitations & discover your true potential.
Your Flower Essence Shop & Resource
From the gentle acting Bach Flower Remedies to deeper acting Flower, Gem & Crystal Essences & Combinations, we have a wonderful range of Essences to choose from.
Popular Essence Ranges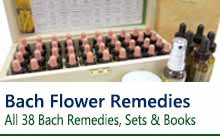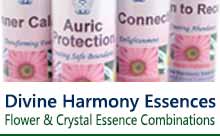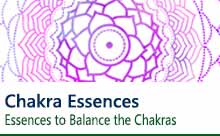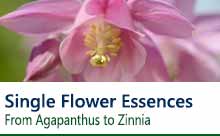 Popular Essence & Sets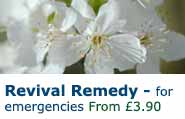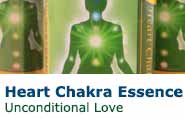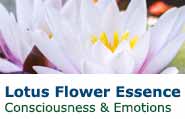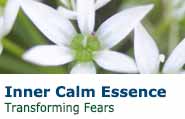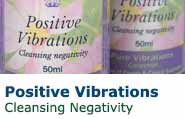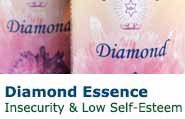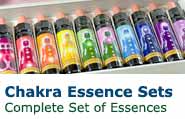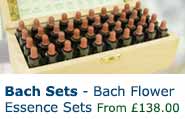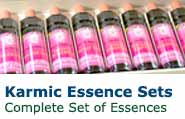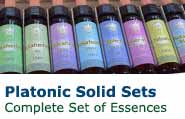 Explore Flower and Vibrational Essences
Bach Flower Remedies
The Bach Flower Remedies are a wonderful set of Essences that can be used to help you to achieve greater balance and harmony in your life. Created by Dr Edward Bach in the 1930s there are 38 Bach Remedies, each containing a unique, positive vibration taken from a flower, tree or plant.
Deeper Acting Essences
We offer an extensive range of deeper acting Flower, Gem & Crystal Essences. They work at a deep level to help you to feel and release the old layers of buried emotions and thought patterns that unconsciously create who you are and how you react to situations and people in your life.
Exploring Flower & Crystal Essences

Flower Essence Blog
Tulip Flower Essence – Self Worth & Honouring Your Unique Gifts
1st May 2020

Tulip Flower Essence helps you to see your own self value & recognise and honour your own unique gifts so that they can use them to enhance what you do in all areas of your life.
The Tulip Flower Essence
Join Our Newsletters
"There is no true healing unless there is a change in outlook, peace of mind, and inner happiness." Dr. Edward Bach
Essences and Personal & Spiritual Growth....
An Holistic Perspective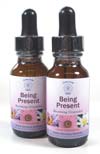 Vibrational Essences (Flower & Gem Essences) are part of the Vibrational Medicine family. Their use is rooted in a tradition that recognises unity as a fundamental truth of life. Therefore their use encourages a process of inner growth and transformation that can help you to awaken to a new understanding of yourself. The philosophy behind Essences and why and how they work is a fascinating and interesting field.
Personal & Spiritual Growth

About Us....

Crystal Herbs
Crystal Herbs is run by Catherine Keattch and Sam Cremnitz, along with a dedicated team who are all trained practitioners and healers in their own right. We are a specialist Flower Essence producer and we're passionate about all aspects of Vibrational Essences. We have been making and selling our range of Essences for nearly 30 years and have customers all over the world.
All of our essences are handmade with love & care and are preserved in organic brandy, and alongside the Essences that we offer we also provide help, support and information about vibrational Essences.
We are based in the Norfolk in the U.K. and send our Essences to individuals, practitioners, shops and distributors all around the world.

Practitioners & Therapists
We offer Practitioner Accounts for practitioners and therapists - you can find out more here: Practitioner Accounts
Wholesale
We offer Wholesale Accounts for shops and retail outlets - you can find out more here: Wholesale Accounts

BAFEP is the trade association for the Essence community in the U.K. and around the world. It advises on best practice and the standards of production, labelling and advertising in accordance with U.K. legal guidelines.
The British Flower & Vibrational Essences Association
We are also a Friend of the British Flower & Vibrational Essences Association. The BFVEA is a professional organisation whose membership consists of practitioners and tutors of flower essence therapy.
Find Us On Social Media