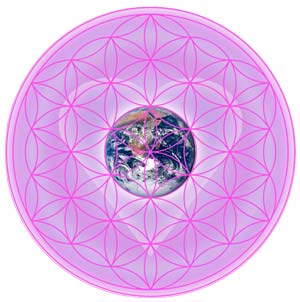 Holistic Resources & Links
A guide to Holistic resources on Flower, Gem & Crystal Essences, Personal Growth, Books, and a range of useful Links.
Courses & Workshops

The College of Vibrational
The C.V.M. offers both a two year part time diploma course and weekend and one day workshops.
www.collegeofvibrationalmedicine.org.uk
Books
Crystal Herbs Bookshop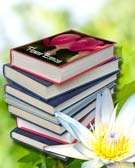 Check our selection of books on Bach Remedies and Flower, Gem & Crystal Essences in our Bookshop
Cygnus Books
Cygnus Books is a very good resource for books and carries an excellent range of fasincating holistic books. We often use Cygnus and can highly recommend them.
Personal and Spiritual Growth
More resources Coming Soon
Tools for Personal Growth
The Transformation Game
This unique tool for personal growth was developed at the Findhorn Foundation over 30 years ago. It offers a safe, fun and loving opportunity to look at an issue from the perspective of your higher self, to find and focus on a new way forward. Nikki facilitates all over the UK - at your house or a neutral venue - you choose. Just watch the magic happen - transformation is possible!
www.spiritoftransformation.com
Other Flower Essence Resources

British Association Of Flower Essence Producers
British Flower & Vibrational Essences Association
See also our International Suppliers Page